Members 
of the Climbing Physios
Julia Brambilla Smith, PT, MSc (ITA)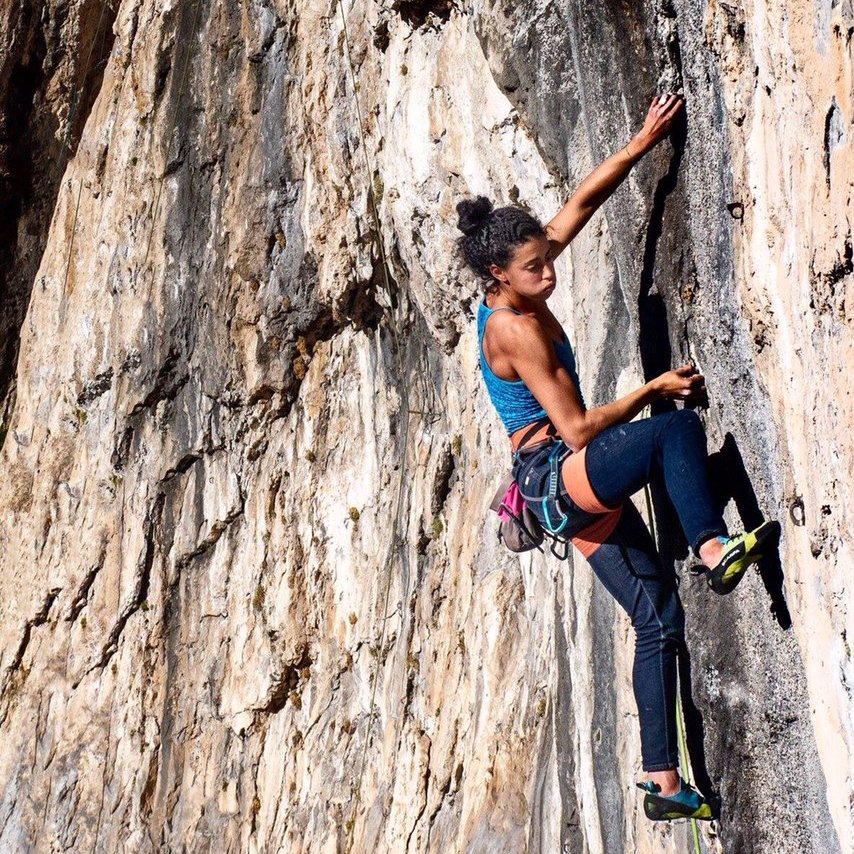 I've been working as a Physical Therapist and growing Osteopath since my first degree in 2015, one year after I started climbing. The hunger for knowledge lead me to expand my horizons integrating Chinese Medicine and Biodynamics to the structural osteopathic approach.
Currently practicing in the north western area of Italy, I set up 'Verticand' with the aim to be a reference for climbers, to inform and treat allround injuries and finger complaints.
My love for climbing runs along alpine multi pitches, big walls and sport climbing.
"Never give up on a dream just because of the time it will take to accomplish it. The time will pass anyway. The will must be stronger than the skill."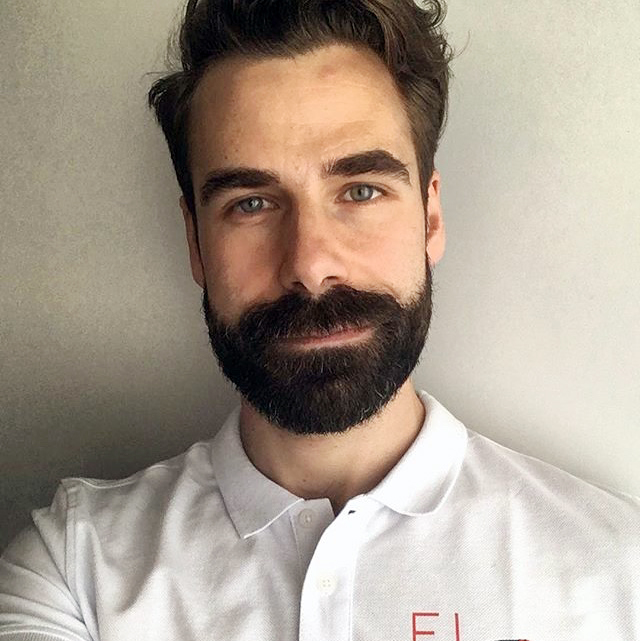 I am a Physical Therapist and a passionate climber, working in the Arco area in North-Eastern Italy. I founded my practice FisioRock with an idea: to put together two passions to create the missing link between my climbing community and an accurate, updated and efficient sport-specific care.
I'm specializing in climbing injuries and hand therapy, exploring all the emerging new approaches in manual therapy and exercise science, to integrate diverse approaches into my practice.
"It is not the mountain we conquer, but ourselves."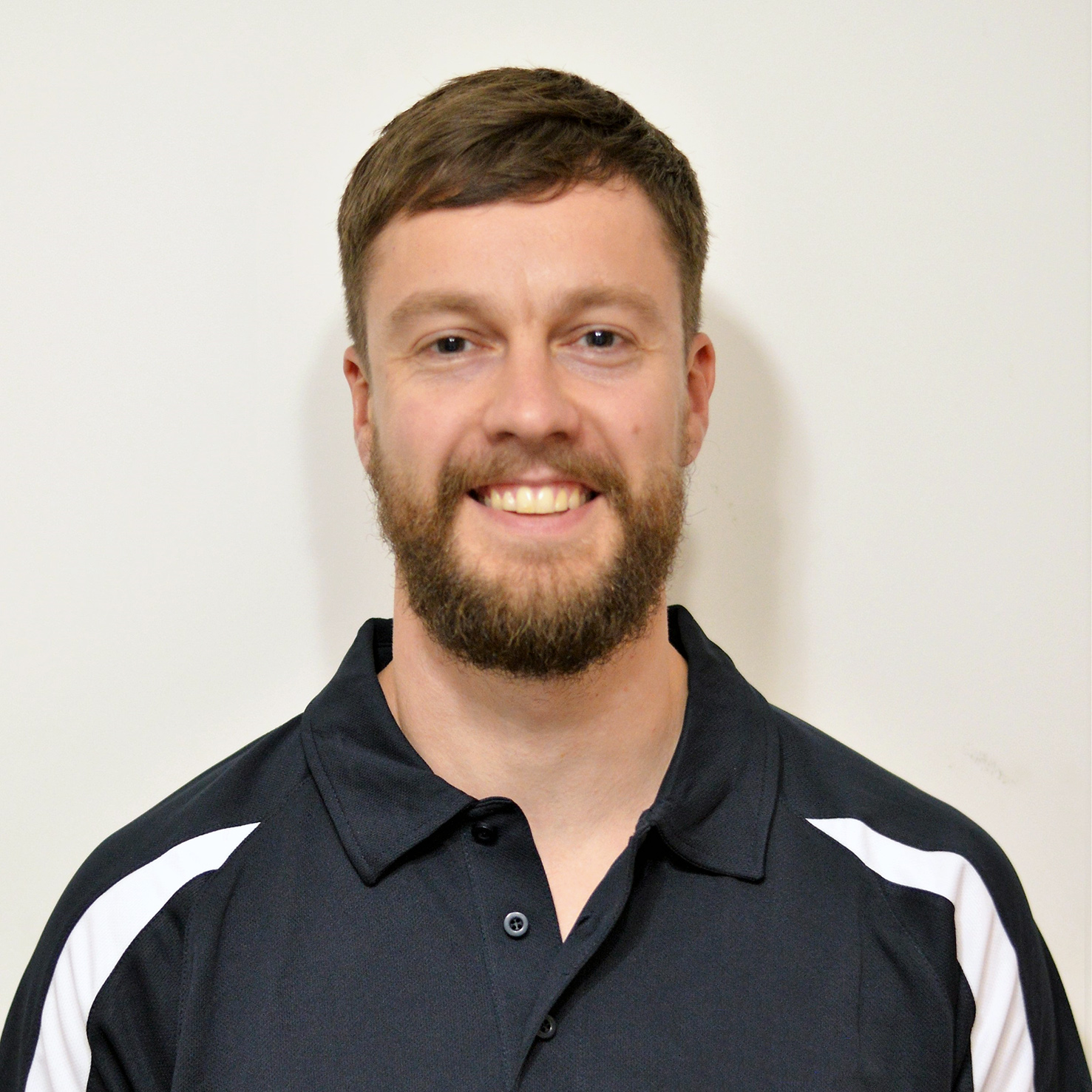 I've been working as a physiotherapist for the last 10 years having qualified from Sheffield Hallam University in 2009. My passion for climbing started shortly after moving to Sheffield and I've been regularly climbing on the gritstone of the Peak District ever since.
I set up 'Sheffield Climbing Clinic' at the start of 2019 as a way of providing up to date, evidence based treatment to climbers. I am due to start a MSc in Musculoskeletal Ultrasound imaging next month which will allow increased accuracy of diagnosis within the clinic.
It's currently an exciting time to be part of the climbing community and it's great to be part of a growing number of therapists who are keen to help build the knowledge base in prevention and treatment of climbing injuries.
Quang Tran, PT, DPT, FAFS (USA)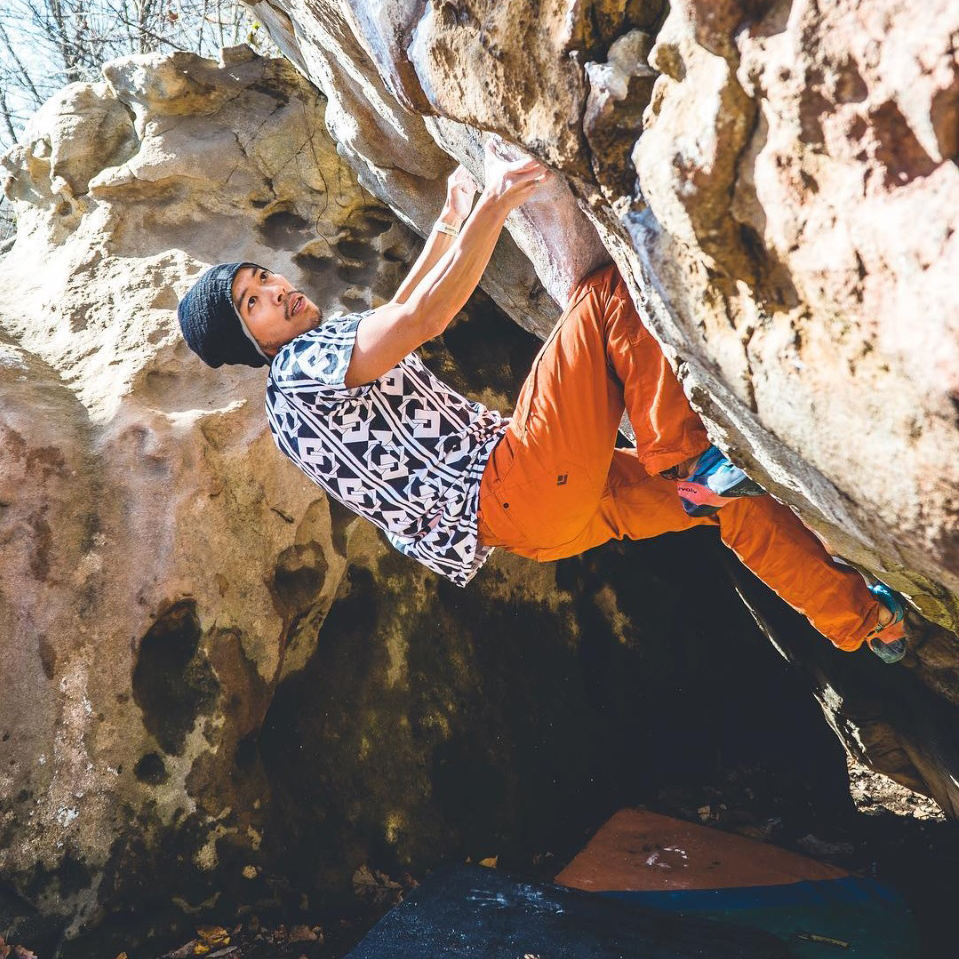 I graduated from a Doctor of Physical Therapy program in 2015 and completed fellowship training not too long after.
Climbing is an emerging sport and is becoming more popular. It's important that the information on climbing rehabilitation stays up to date so that climbers receive the appropriate care they need and deserve. I'm happy to be part of this community and look forward to helping however I can.
Currently I practice out of Austin, TX and specialize in climbing injuries. My practice utilizes Myofascial Release Therapy combined with a custom exercise program to help climbers get back to the crag without using pain medications, injections, or surgeries.
"Getting to the top is nothing, how you get there is everything." – Royal Robbins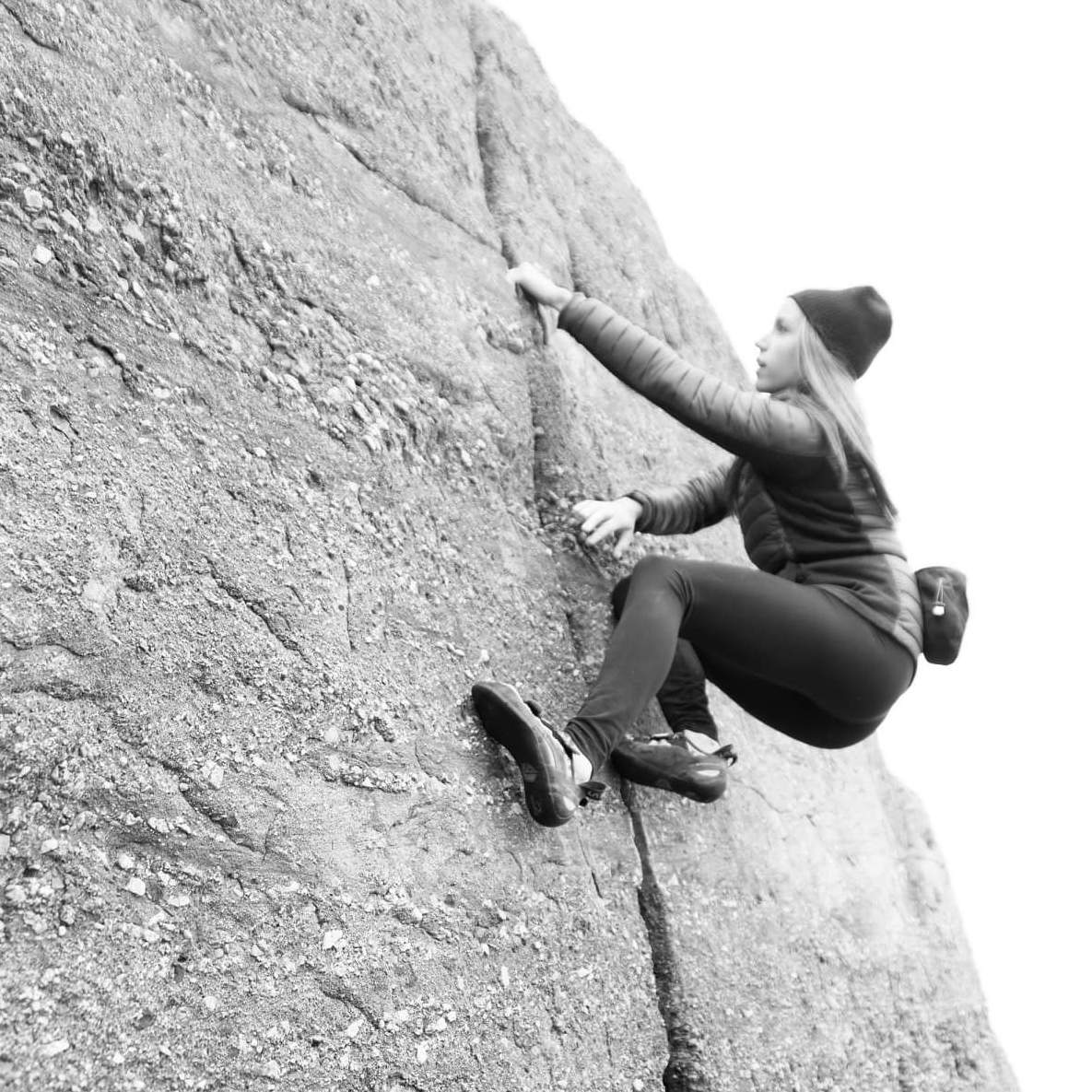 I am a physiotherapist practicing in Newfoundland, Canada. I graduated with a Master's degree in physiotherapy in 2015, and have since completed multiple courses working towards my Diploma of Advanced Orthopaedic Manual and Manipulative Physiotherapy.
I have been climbing since 2013; I have always enjoyed sport climbing but have focused more on bouldering in recent years.
Currently I am working with the Newfoundland Junior Climbing Team. I've treated many injured climbers in the local community, I feel that my advanced manual therapy training makes my assessment and treatment of climbers more effective. I often use hands-on techniques to complement a directed therapeutic exercise program.
James Raiher, M.Ost DO ND MA (hons) (UK)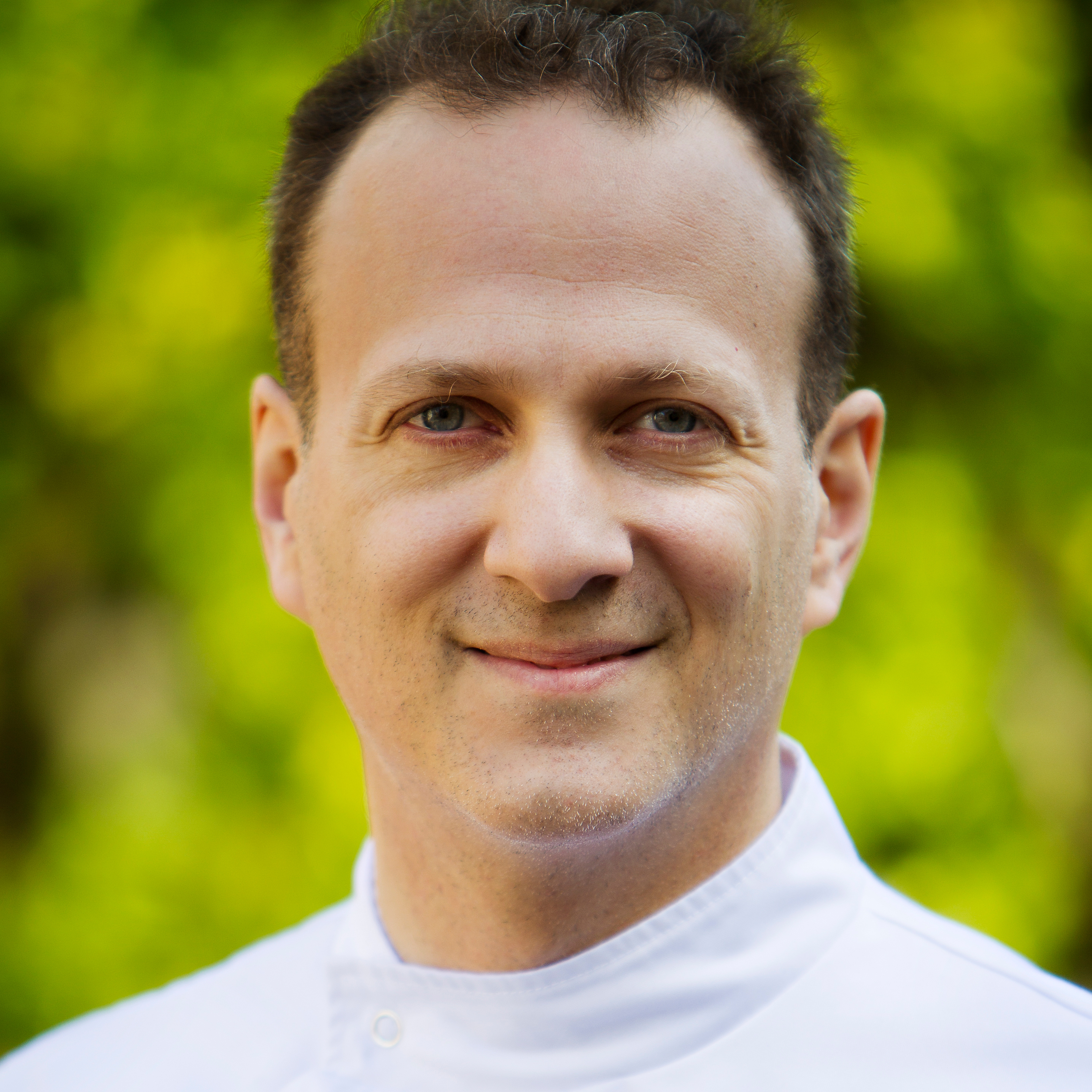 I'm an experienced Osteopath and keen climber based in London. At my practice I treat people of all ages but I specialise in sports injuries and shoulder problems, in particular those related to climbing.
Climbing builds great strength but also involves great strains on the body. I integrate my understanding of climbing with expertise in diagnosis and the biomechanics of the human body to help my patients recover fully from injury. I also place great emphasis on teaching people how to move more efficiently to prevent injury and climb better.
Specialised treatment for climbers is very important and I am delighted to be part of this accomplished and highly active community.
Kathrin Dettling, PT, Msc Sports Physiotherapy (CH)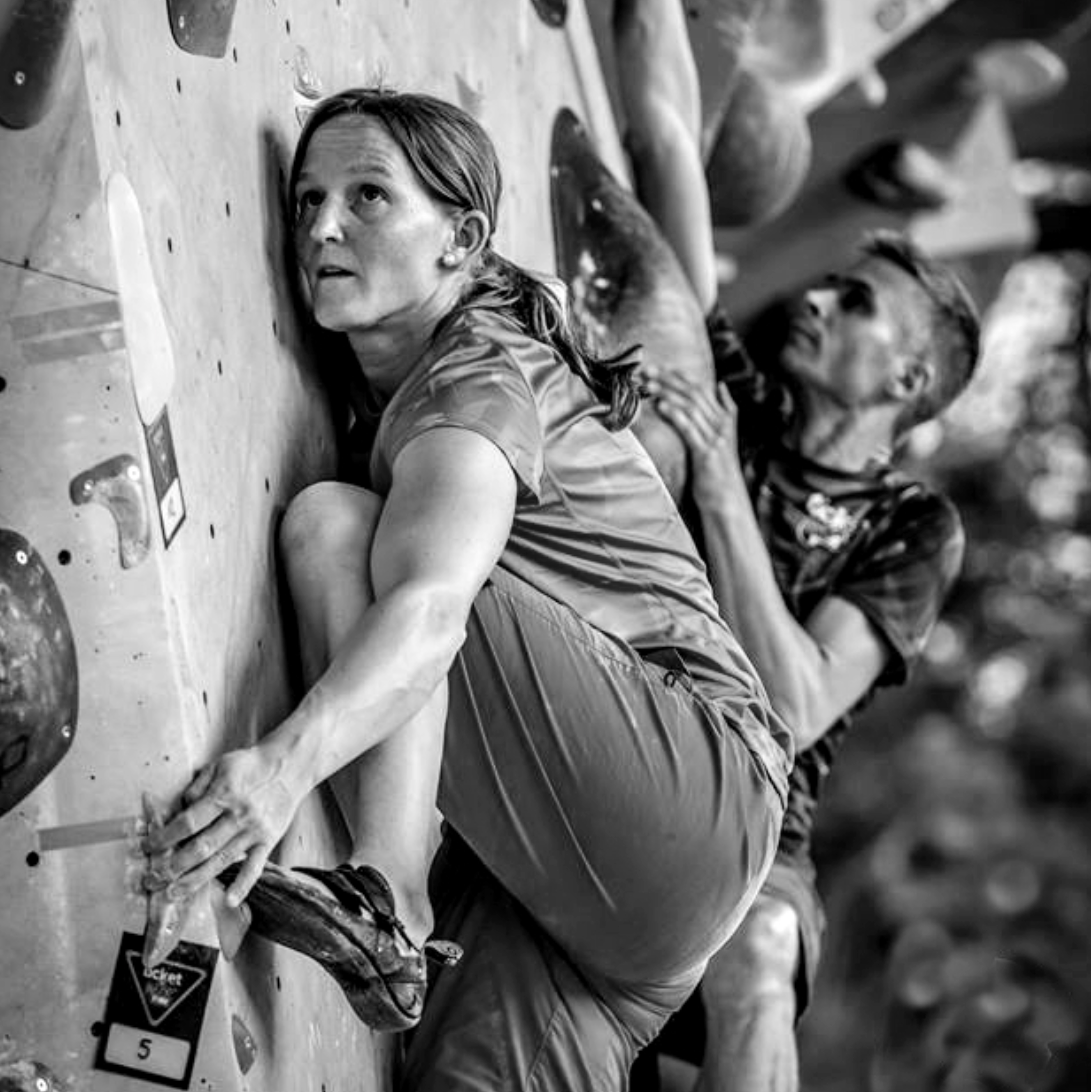 I'm a passionate climber since 2003, based in Switzerland. With my professional background as a sports physiotherapist and a personal interest for targeted training to optimize climbing performance, I started working with recreational climbers in 2015. Since 2018 I also collaborate with athletes from the regional and national youth climbing teams in Switzerland and their trainers. Developing climbing-specific assessments and tailoring quality support for climbers is an important goal in my work.
"Failure is part of the process of success."
Dr. Pablo Fanlo Mazas, PhD, PT (ESP)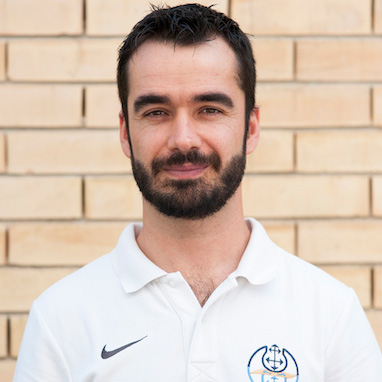 I have been climbing for 20 years and have worked as a physiotherapist for the last 17 years. I have worked in different sports and was physiotherapist for the Spanish ski team from 2006-2010. In 2010 I was a member of the Olympic Ski Team in Vancouver. Since 2010 I have been working at the University of Zaragoza as a teacher and researcher. I am an Orthopedic Manual Therapist and international teacher of the OMT Kaltenborn-Evjenth concept.
I started treating climbers 17 years ago and since 2018 I am a member of Boulderland Zaragoza, one of the biggest bouldering gyms in Spain. In 2020, I started a research project with In-forma Fisioterapia and the University of Zaragoza to evaluate, treat and research climbers.
Tanja Rosendorfsky, PT, MSc Sports Physiotherapy (NZ)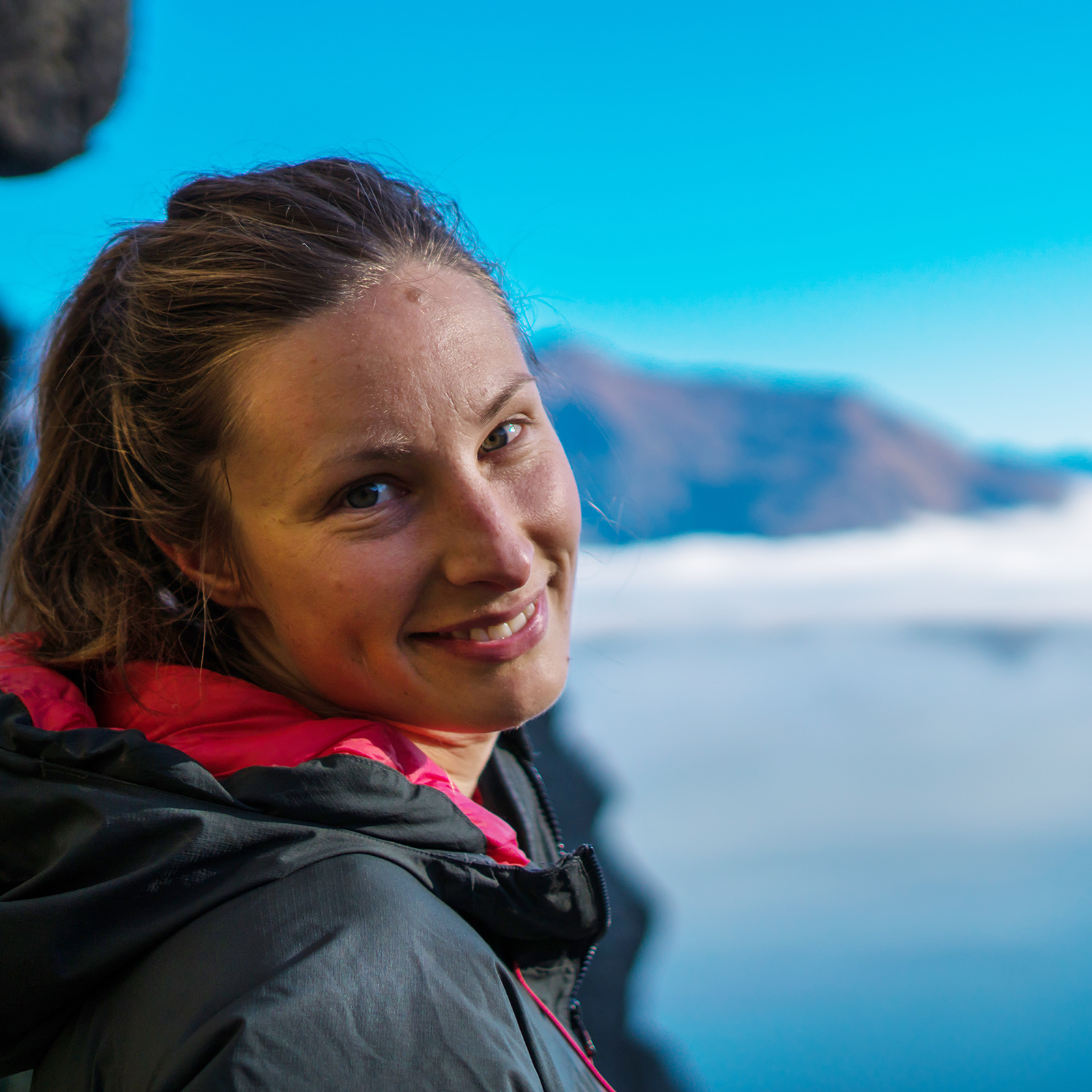 I am a sports physiotherapist practicing in Christchurch, New Zealand. As a keen climber and mountaineer myself, rehabilitating climbing injuries and enhancing performance in climbing became my main interests.
I am drawn to each style of climbing with their varieties of movements and physical attributes and therefore understand their different strains on the body. Like the diversity in climbing, I also like to keep my therapy rich in variety by incorporating different approaches into my treatments. This helps me tailor my treatment to the specific needs of each individual climber. It is exciting becoming part of a community of therapists specialized in treating climbers to provide a good resource for the climbing community.

"Everyone wants to live on top of the mountain, but all the happiness and growth occurs while you're climbing it."
 – Andy Rooney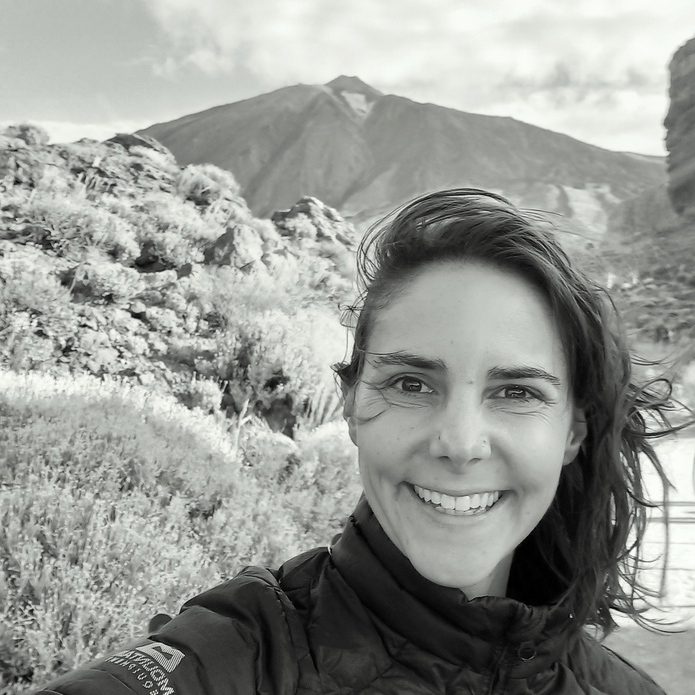 I'm working as sports and climbing physiotherapist in Austria, Vienna. Staying up to date in diagnosis and treatment of climbing related and sports injuries is one of my major goals. In order to provide the best treatment to my climbing patients I see a big potential in collaboration and in sharing knowledge and experience with colleagues  – 'climbing physios' is the network I was looking for!
I'm very passionate about rock climbing since more than 10 years. This passion comes along with my support in climbing athletes to stay healthy and injury-free in this magnificent sport!