Introducing 
the members and founders
of the Climbing Physios
Klaus Isele, MSc D.O. (AUT)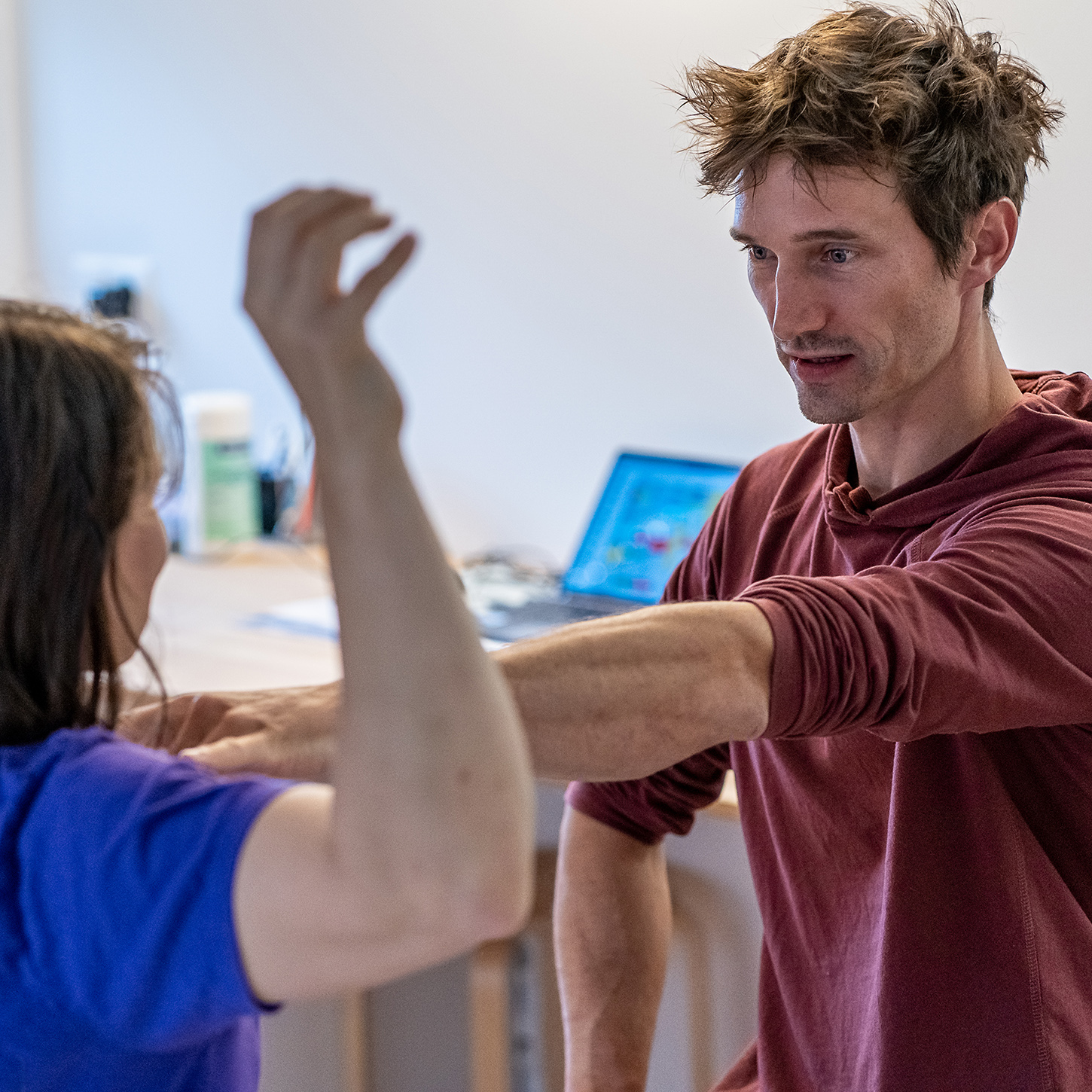 I'm a Physical Therapist, Osteopath and Trainer for sport climbing. As the long-term therapist of the Austria Climbing Team (2009-2019) I have expert knowledge on climbing, training and injuries. I work at my physiotherapy and osteopathy outpatient practice "Therapierbar" in Vorarlberg, Austria and I'm a member of the "Olympic Medical Pool Austria".
In 2016 I wrote my master thesis about a self developed conservative treatment method to improve finger pain in climbers – the so-called "Isele-method".
The development of a new way of "vizualisation" in climbing was part of my support of Adam Ondra for the send of the climbing route "Silence" – worlds first 9c. Furthermore I support other top climbers from all over the world. My main focus is on nonsurgical, holistic and structural osteopathic treatment methods.
"The size of your dreams must always exceed your current capacity to achieve them. If your dreams do not scare you, they are not big enough."
klaus@therapierbar.com
www.klausisele.com
www.therapierbar.com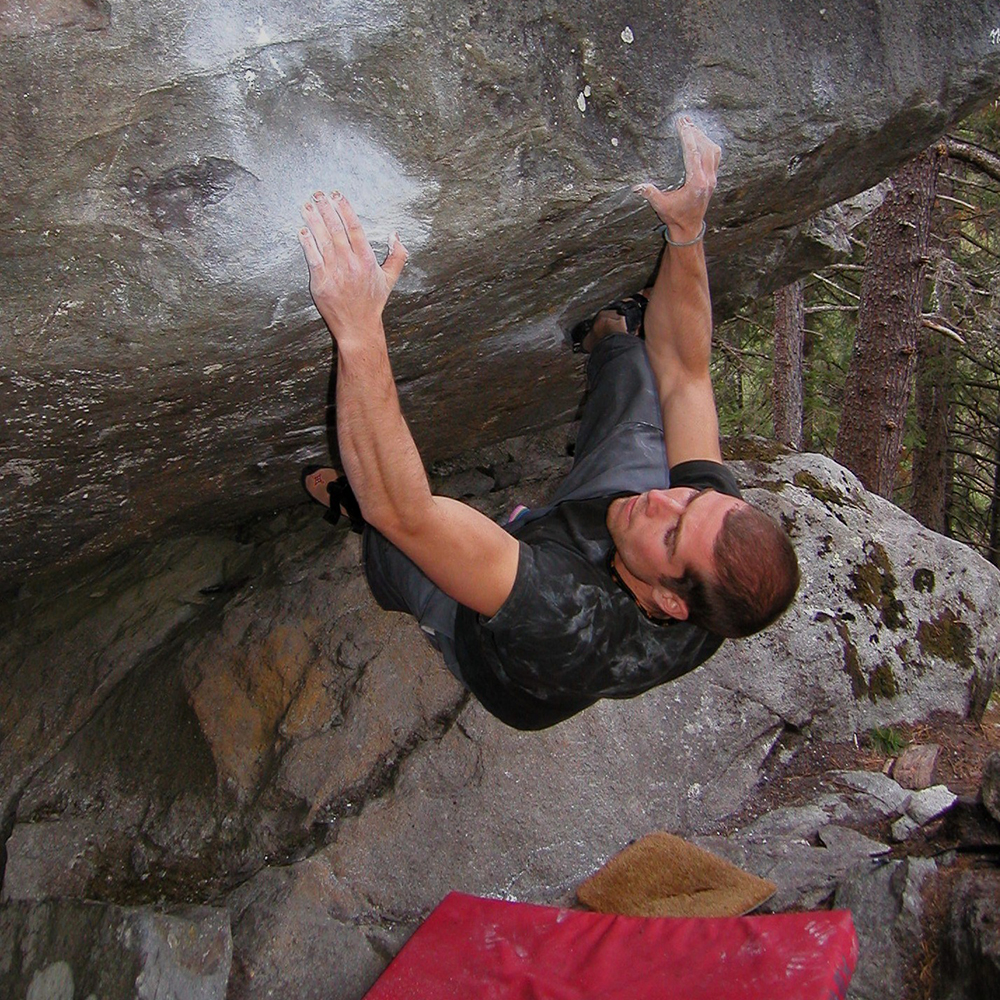 I've been climbing for 25 years and working as a Physical Therapist for the last 11 years. After completing a couple of degrees in Sheffield including MSK anatomy and Physical Therapy I moved to London to work with Professional Mixed Martial Arts fighters and members of the Olympic Wresting team. Later I relocated to be nearer the sea and now work as the clinical lead at BWT Parkstone whilst studying part time towards an MSc in Ultrasound imaging.
I also currently work alongside members of the English Institute of Sport and GBR climbing.
Zack DiCristino, MSPT, OCS, SCS (US)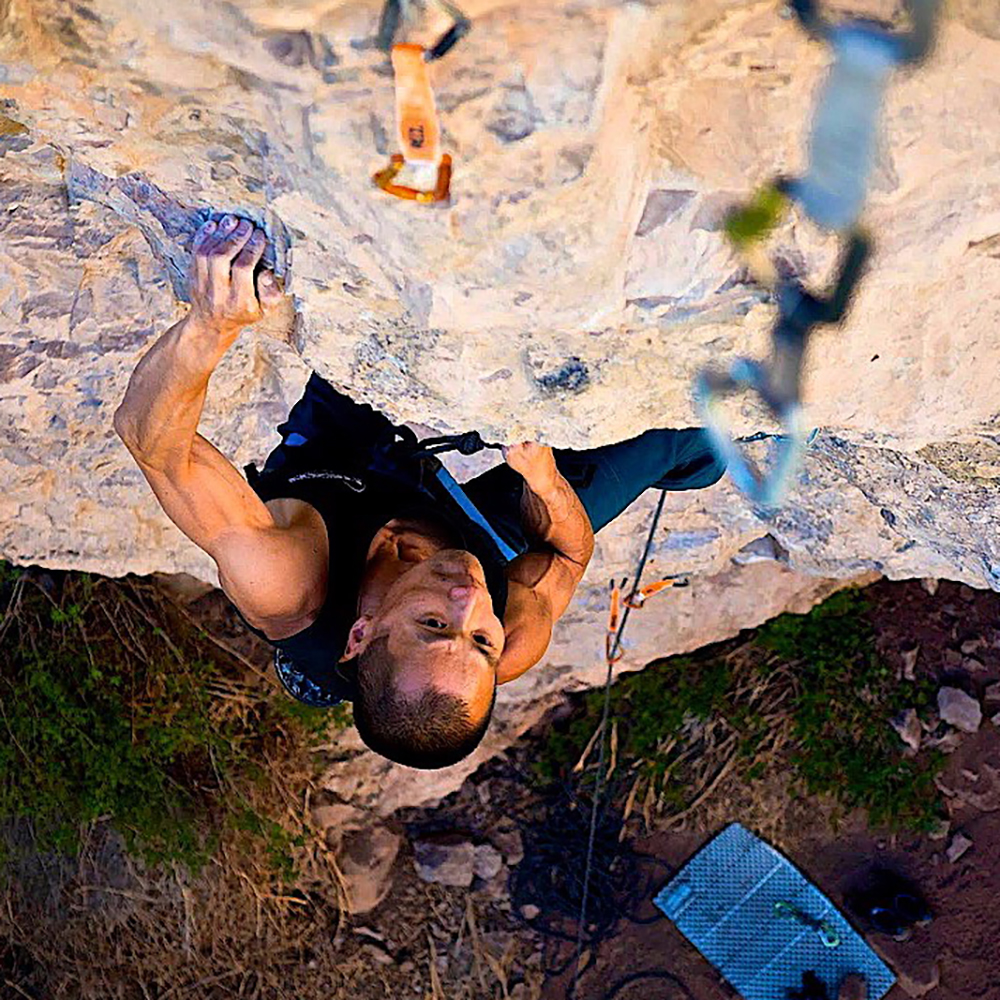 I am a Board certified orthopedic and sports specialist.
I have been climbing for 20 years and practicing Physical therapy for 15 years. I worked at Stanford University Athletics for 8 years with collegiate athletes from 36 different sports. I have been working with recreational and professional climbers for 8 years. I currently am the Lead Physical Therapist for the USA Climbing Team and am based out of Vail, Colorado.
Ryuichiro Tomizawa | 富澤 隆一郎 (JPN)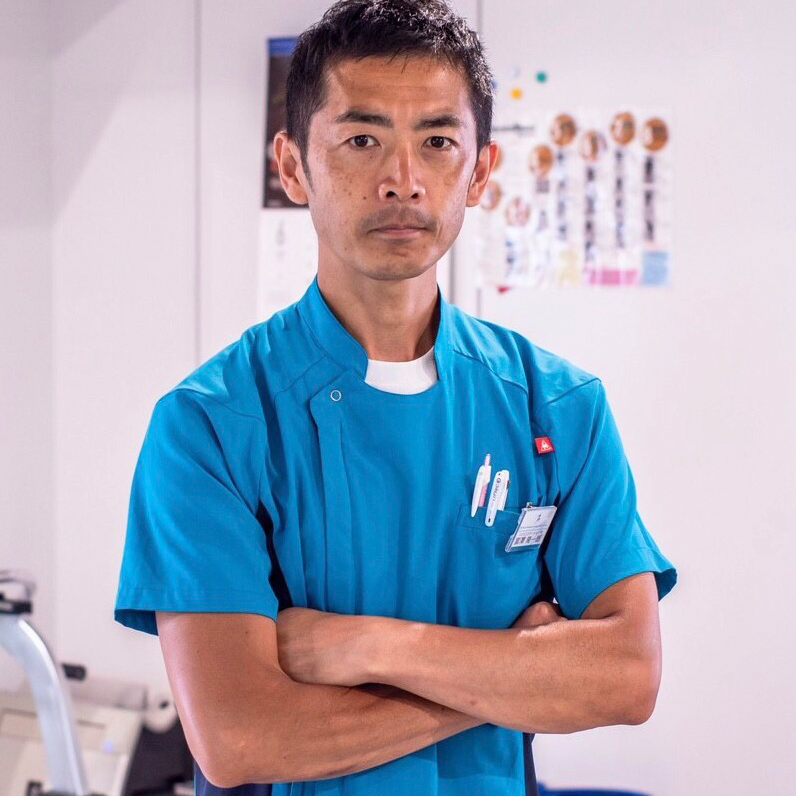 I am a Physical Therapist and Athletic trainer certificated by the Japan Sports Association with a master's degree of sports science. Before I became a Physical Therapist, I worked as a manager at the climbing gym "Pump" which is producing many athletes.
Currently I'm working in the Mejiro Orthopedics and Internal Medicine Clinic (Tokyo) and I'm in a doctoral course at the College of Sports Medicine, Tsukuba University. Furthermore I support the Japan National Team focusing on sports medicine and science. 
I have been watching Japanese climbing history for more than 20 years. At the Tokyo Olympic Games in 2020, I expect our sport to proceed to the next level. My climbing experience are alpine, big wall and sports climbing. 
"My research interest is injury prevention."